Annual Christmas Dinner at Burcham Hills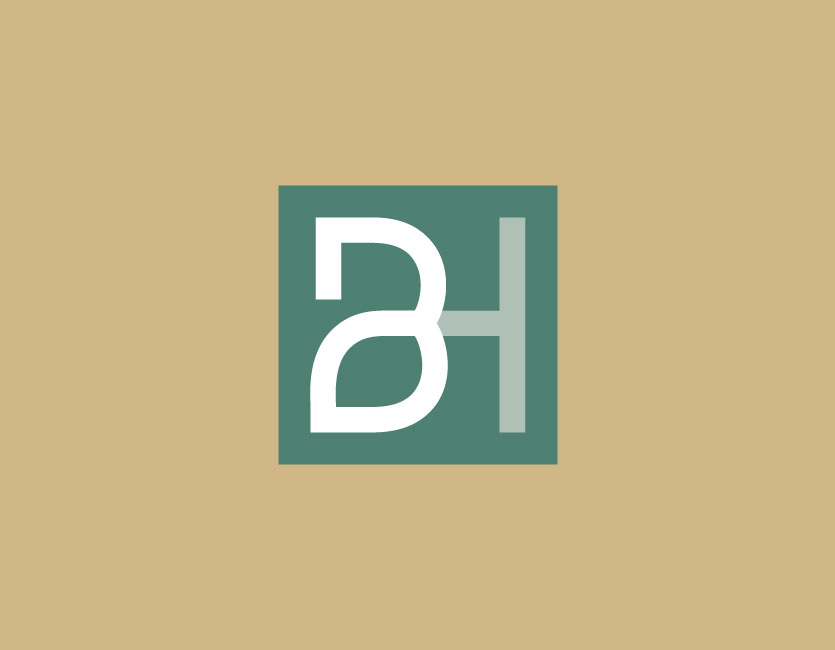 The Burcham Hills Christmas Dinner is a great event every year, but this year saw the biggest turnout yet. A record number of guests – about 650 – were there on Thursday, December 15, seated at tables in their decorated dining room for a feast that was easy to eat and hard to beat!
Here are the statistics for this year's dinner:
600 handmade rolls
80 pounds of chicken
80 pounds of salmon
130 pounds of New York strip
30 different desserts
1,500 mini desserts
70 pounds of carrots
100 pounds of sweet potatoes
100 pounds of brussels sprouts
100 pounds of twice-baked potatoes
650 residents and guests served
We'd like to thank the wonderful dining team at Burcham Hills, along with our Executive Chef Jeff Davis, who truly made this feast come to life. From our community to yours, we hope that your holiday season is filled with good food, great company, and an abundance of holiday spirit.
To watch the full news segment from WILX News 10, please visit https://bit.ly/3hFb5Zq.