Our Core Values
01
Attract Resources
The Burcham Hills Foundation is dedicated to attracting the resources necessary to maintain the buildings, services, and programming quality that have been part of our retirement community since its inception.
02
Grow the Benevolent Care Fund
The Benevolent Care Fund assists residents who have exhausted the financial resources needed to live at Burcham Hills.
03
Promote Development
We're committed to developing and coordinating events, cultivating individual donors, and raising funds for the Foundation
Ways to Give
01
Cash or Check
Gifts made by check (made payable to the Burcham Hills Foundation) along with a letter stating your gift's purpose may be mailed to Lesa Smith, Foundation Director, 2700 Burcham Drive, East Lansing, MI 48823.
02
Credit Card
To make a gift by credit card you may now give online or you can donate by phone at (517) 827-2924.
03
Pledged Gifts
This method of giving allows you to make a multi-year pledge commitment with a specific payment schedule that best suits your wishes.
---
---
This is an "unrestricted" endowment fund offering support toward the sustainability of operating expenses, programs, services, and other areas of greatest need for the entire Burcham Hills community.
---
Introduced by former Burcham Hills Foundation Board member Ray Champion, the Benevolent Care Fund offers financial support to Burcham Hills' residents who have found themselves negatively affected by the changes in their financial status. With assistance from this Fund, these residents have the opportunity to live at Burcham Hills for a longer period of time. We strive to make sure that residents never have to leave their Burcham Hills homes due to a funding issue. Each year the Foundation assists several residents, but we would like to do more. Please help us grow our endowment fund and continue our commitment to enhance our residents' sense of security.
---
To support the Center for Health and Rehabilitation as a whole.
Planned Giving
There are a number of creative ways to support the Burcham Hills Foundation that not only help it in its mission, but also provide benefits for you too. Tax savings, anyone? Click below to get more information about a wide variety of "planned giving" options that may be available to you. It might just be a win-win!
Learn About Planned Giving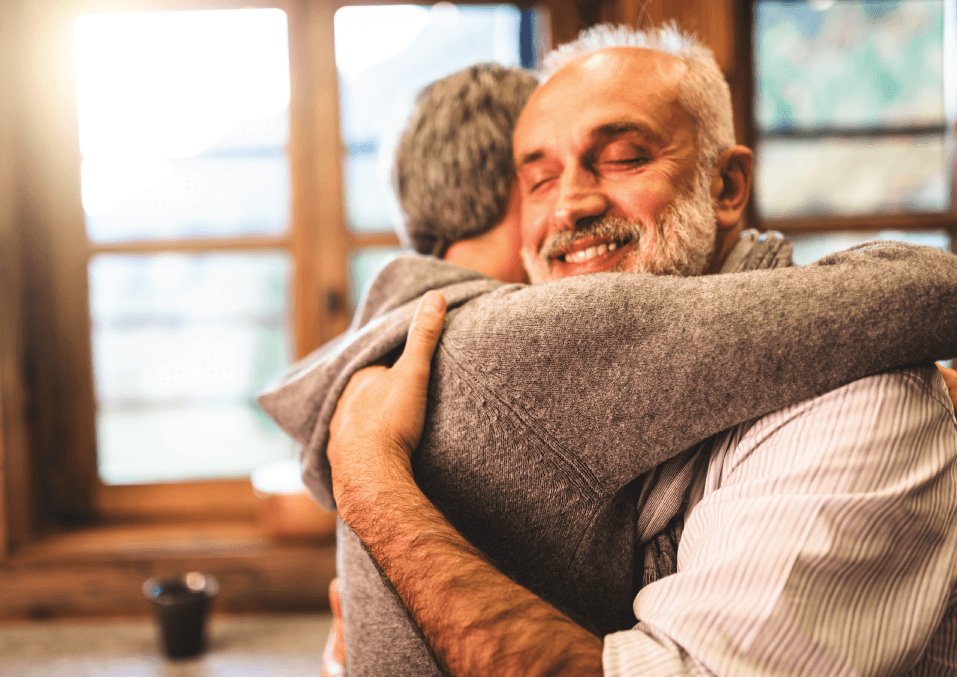 Would You Like to Volunteer?
A great way to share your time and talents with the Burcham Hills Foundation is to volunteer! From assisting with fundraising efforts to hands-on opportunities with residents, there are many ways to get involved. Just click below to get more information on the various flexible volunteer opportunities at Burcham Hills!
Learn About Volunteer Options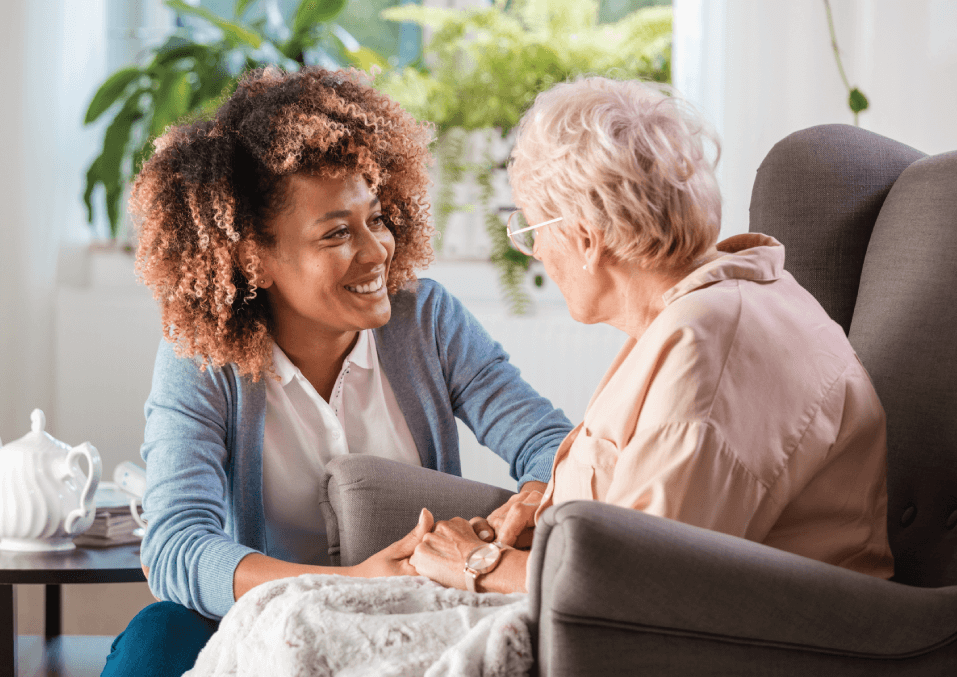 Still Have Questions?
We'd love to hear from you! Just reach out to our expert team and we'll be happy to help in any way we can.
Contact Our Team