Independent living at StoneBriar features 44 beautifully appointed apartment homes in a variety of sizes, styles, and floor plans. You're sure to find one you love!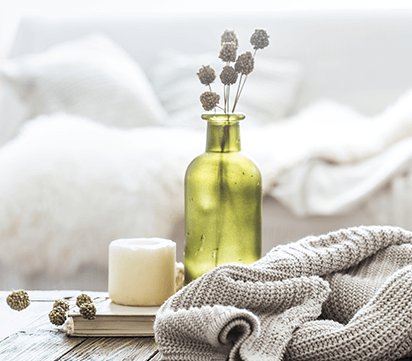 Agate

Independent Living

982 sq. ft.
1 Bed
1 Bath
View Floor Plan PDF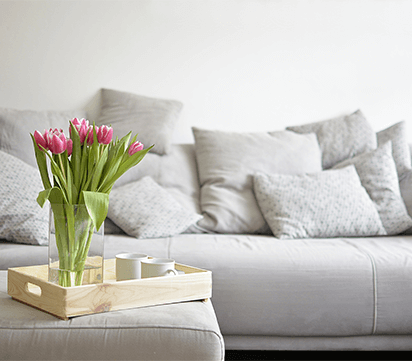 Copper

Independent Living

1091 sq. ft.
2 Beds
2 Baths
View Floor Plan PDF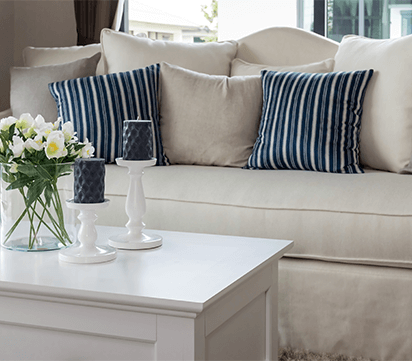 Jasper

Independent Living

1200 sq. ft.
2 Beds
2 Baths
View Floor Plan PDF
---
---
An independent living community is the perfect place for active seniors who are able to enjoy an active life and want the total freedom of a carefree retirement lifestyle. Home maintenance and yard work become a thing of the past, and the community provides a wide range of services and amenities—including dining, a full calendar of social opportunities and entertainment, transportation, housekeeping, health and wellness activities, security, and more.
---
When you move into your residence at a Life Plan community, you'll receive a variety of services such as dining, housekeeping, scheduled transportation, maintenance, and security. You'll also have access to a whole array of incredible amenities and social, wellness, and educational activities. You'll live independently and enjoy the lifestyle you create for yourself. But the unique benefit of a Life Plan community is access to a continuum of care right on the same campus if and when it's needed. For instance, Burcham Hills provides a full range of care, including assisted living, memory care, long-term skilled nursing, short-term rehab, and outpatient rehab and therapy. Transition among these levels of care is simple and seamless, and you'll always have the peace of mind knowing that you'll be receiving care surrounded by friends and staff who know you.
---
Costs can vary depending on the community, the services offered, and the nature of the residency agreement. A Life Plan community (such as Burcham Hills) typically offers a residency agreement with a one-time entrance fee along with a monthly payment that covers the services provided. The entrance fee and monthly fee will vary depending on the size of the residence and the number of occupants. The entrance fee (an initial, one-time expense) secures your access to future care—such as assisted living, memory care, rehab, or long–term skilled nursing care—at prearranged rates with priority access, providing you assurance of the highest quality of care. When needs change, care is provided on site from people you already know and trust. In addition to an entrance fee, a monthly fee covers community maintenance, dining programs, and access to all the services and amenities of the community. Refundability of your entrance fee will vary by community, but many offer plans that provide a significant refund to your or your estate. Also, some communities operate on a monthly rental model with no entrance fee required.

Still Have Questions?
We'd love to hear from you! Just reach out to our expert team and we'll be happy to help in any way we can.
Contact Our Team