Community pricing starting at $4,474 per month. Levels of care may vary.
Assisted Living
Need a helping hand? Our team at The Resident Center at Burcham Hills is here and ready to give you just the right amount of assistance, so you can do what you want, when you want.
Explore Assisted Living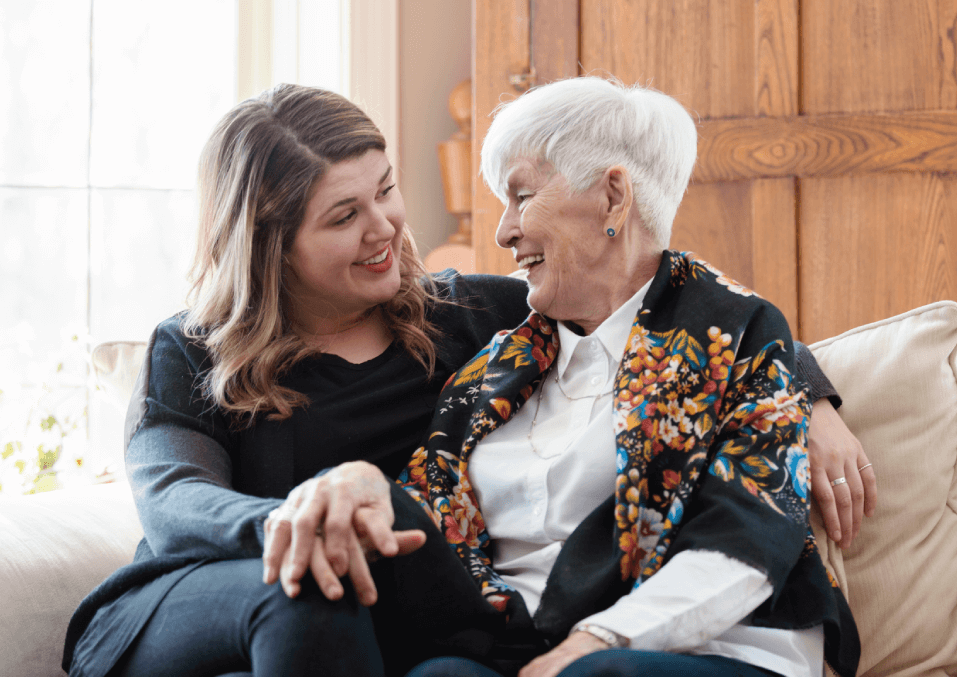 Meet Al, Burcham Hills Resident
Hear Al, Burcham Hills resident, share his story about recovery and joining our community "Now I've accomplished what I wanted to do, walking on my own and I have several people to thank, my physical therapist and occupational therapist." -Al, resident

Still Have Questions?
We'd love to hear from you! Just reach out to our expert team and we'll be happy to help in any way we can.
Contact Our Team