Assisted Living
Need a helping hand? Our team at The Resident Center at Burcham Hills is here and ready to give you just the right amount of assistance, so you can do what you want, when you want.
Explore Assisted Living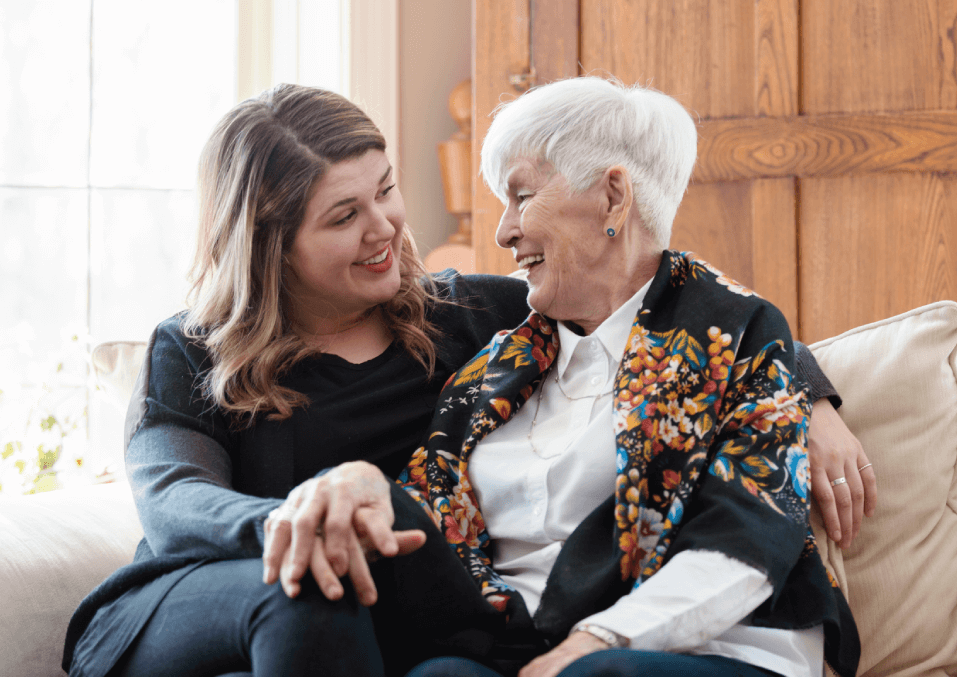 Still Have Questions?
We'd love to hear from you! Just reach out to our expert team and we'll be happy to help in any way we can.
Contact Our Team