GROUP EXERCISE CLASSES ARE RETURNING!!!!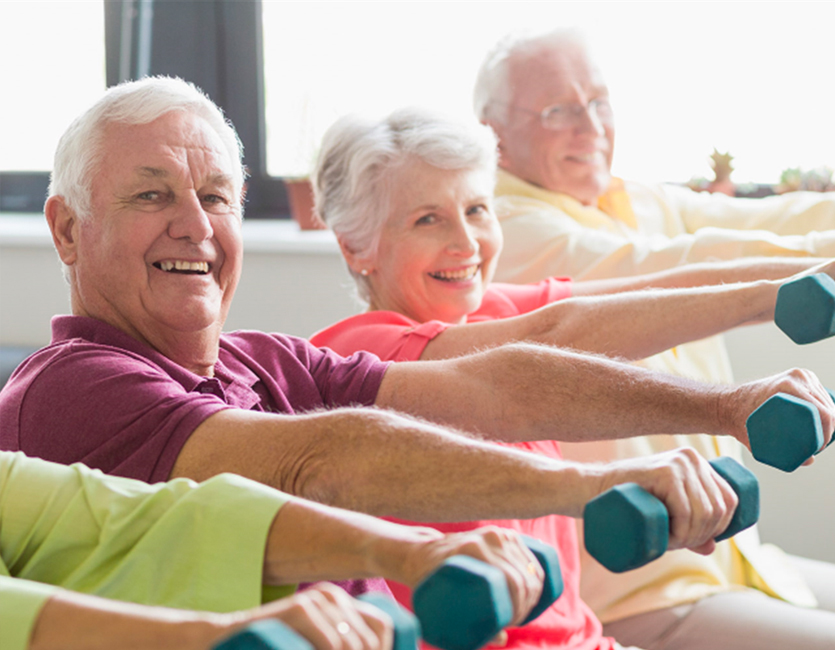 After 10 long months, Burcham is finally able to start bringing group programming back to the community! The first exercise class to return will be the ever popular Fit and Functional class! For those of you who haven't had the opportunity to attend this class in the past, Fit and Functional is an intro level exercise course that focuses on building strength and endurance. All exercises are performed seated which makes this group a viable option for everyone who wants to participate!
We are also slowly starting to reopen the Wellness Center (Rm. 208) and will be offering Open Gym hours for each floor. During this time, residents may come and utilize any of the exercise equipment in the gym and will have the opportunity to consult with a member of the fitness team regarding exercise questions, tips, and regimens!
Whether you regularly exercise or if this is a whole new ball game for you, everyone can take something valuable away from participating. We hope to see you there!
Per the CDC and LCS guidelines, groups will be returning slowly at limited capacity (no more than 10 residents per group) and will be first come first serve.
Masks MUST be worn over the nose and mouth for the entire duration of the class, no exceptions.
Each floor will have a designated day that programming is offered for them (pending quarantine status). Please refer to the schedule below for details.